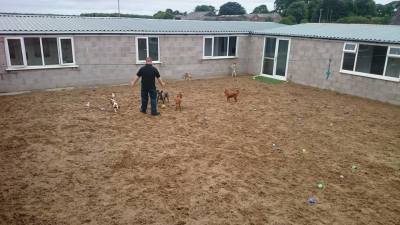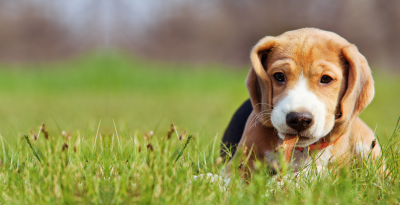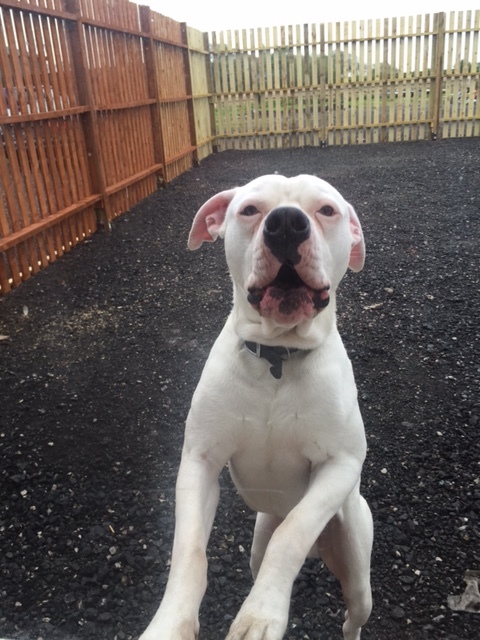 Here is the our outside playing area for your pet. It is very spacious, garded up by 10 foot fences so they are kept safe. We use sand on our floor garden as it is easier to keep our hygiene standards and very light on your pet feet.
We keep a strong promise to our guests that we keep your pet in good hands.
We are strict on the people we choose to work for us.
If you have any questions, please dont hesitate to phone up our head office.